Make the Right Choice, Simulate your Trip and Book your Private Driver in Nice, Cannes and Monaco ...
Simple journey

Transport from one address to another, hotel, hospital or other. With the possibility of adding stages
We offer a door to door service with free collection of your luggage.
On time

Book and keep your driver within your reach throughout your private or professional events.
Our provision services are available 24 hours a day, 7 days a week
Tourist routes

We offer several tours on the French Riviera. Historical tours, wine tasting or discovery of the various museums, gardens and well-known artisan workshops of the Alpes Maritimes.
(tours of 4 to 8 hours)
Our Car Types
High-end Cars in the Hands of Highly Qualified Drivers
VTC Booking vehicles are regularly checked and maintained in their respective parent companies. VTC Booking guarantees the best quality of service for all our business customers, tourists and travelers.

Sedan
Mercedes Class E or Vehicle of the same range
3 passengers + 3 Suitcases

Van
Mercedes Vito - Class V or vehicle of the same range
7 to 8 passengers + 8 suitcases
VTC Booking Rates For Your Nice Airport Transfer
Destination

   

Sedan

   Mini-Van

1. Transfer to / from Nice and Nice Ville airports
             35,00 €
             50,00 €
2. Transfer to / from Nice and Antibes airport 
             55,00 €
             70,00 €
3. Transfer to / from Nice and Cannes airport 
             80,00 €
           100,00 €
4. Transfer to / from Nice and Grasse airport 
             90,00 €
           100,00 €
5. Transfer to / from Nice and Monaco airports 
             85,00 €
           100,00 €
6. Transfer to / from Nice and Menton airport 
             95,00 €
           120,00 €
7. Transfer to / from Nice and Fréjus airport
           130,00 €
           180,00 €
8. Transfer to / from Nice and Saint-Tropez airport 
           220,00 €
           300,00 €
Number 1 in transfer services in Nice, Cannes and Monaco
Punctuality, Seriousness and Safety
Number 1 of airport transfer companies in Nice and surroundings.
Clearances and authorizations for access to airports, ports and Monaco
Our vehicles have privileged access to airports, ports. We have the authorizations to practice in the Principality of Monaco
A reservation process could not be simpler
Book Your driver on our booking forms and we take care of the rest. We monitor the status of flights and trains.
Why use VTC Booking for your airport transfers in Nice 

? 
Free Waiting Time

60 minutes of waiting included for arrivals at the airport and 15 minutes for all other addresses.
Free cancellation

Free cancellation up to 2 hours before the pick-up time. 24 hours before the pick-up time for the circuits and provision.
Blocked Rates

All our prices are set at the time of booking. No surcharges or hidden charges. the price displayed is the one paid at the end of the agreed journey.
Approved French Company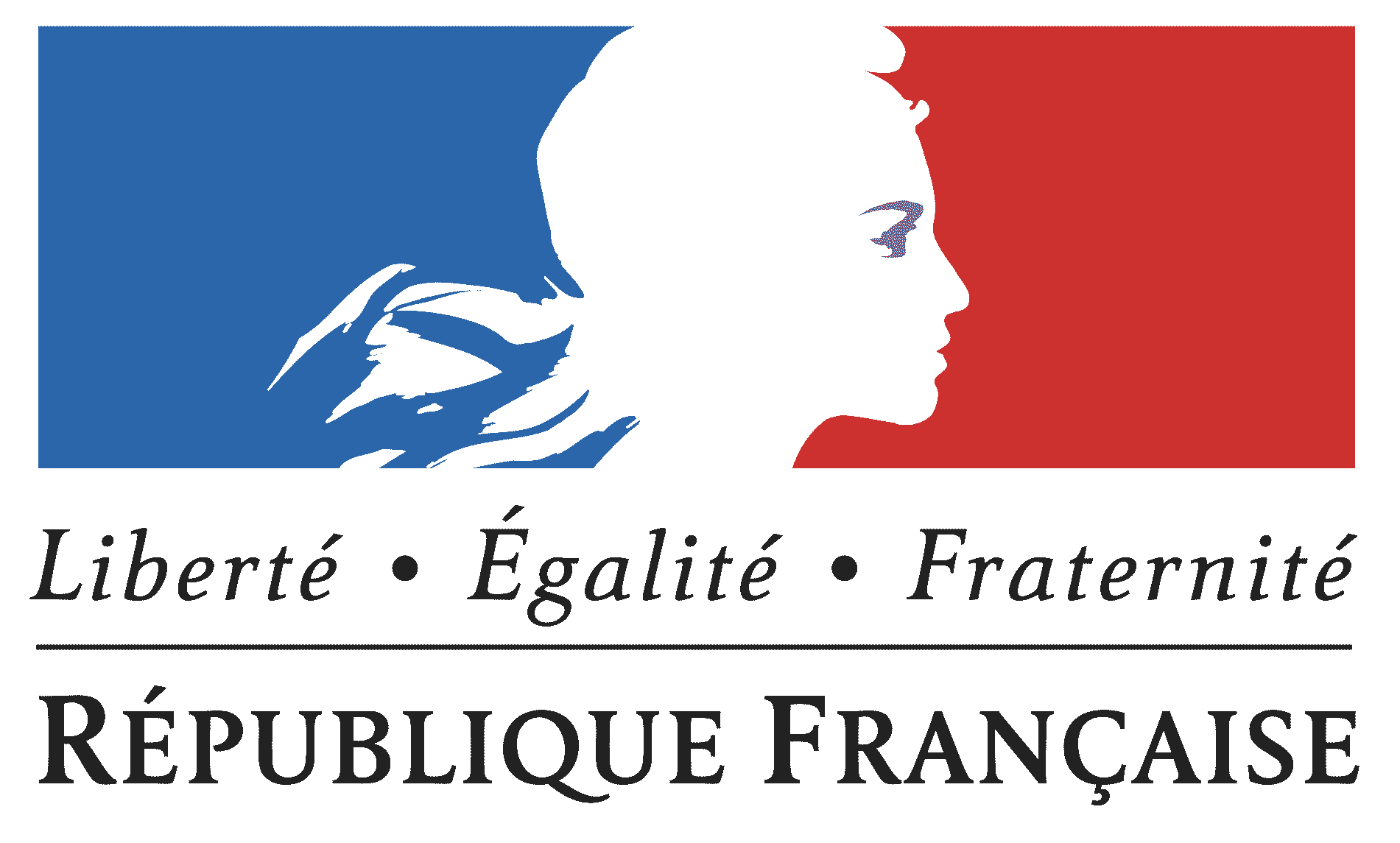 Our company is 100/100 in accordance with French regulations. We have all the required authorizations and diplomas.
Authorized in Monaco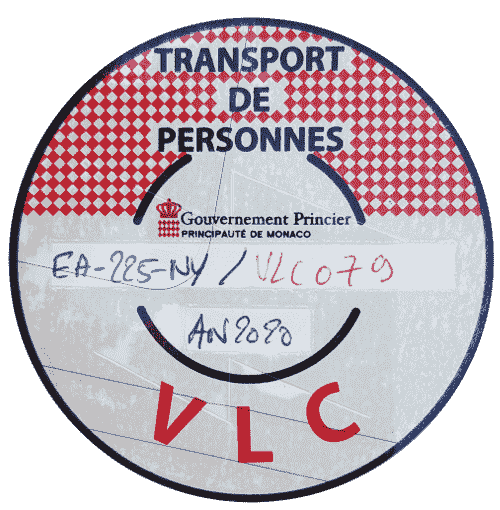 VTC Booking is authorized to take charge on the territory of the Principality of Monaco and has privileged access to its marina. 
Intuitive booking

Nothing could be easier than making a reservation with VTC Booking. Simulate your trip on our booking tool or call us at +33651409158
Faq
How to modify or cancel your driver reservation with VTC Booking?
VTC-Booking has the most flexible reservation management procedures, our customers have the option of modifying or canceling their single trip reservation free of charge until only 2 hours before the agreed pick-up time. As for tourist circuits, wine tasting reservations must be changed or canceled 24 hours before the agreed pick-up time. (Of course, cancellations or changes due to Covid-19 are completely free of charge)
What should I do if I experience a delay at Nice airport?
VTC-Booking offers 60 minutes of free waiting for transfers from Cannes or Nice airports. As we are well aware, upon arrival at Nice airport, you may have lost or delayed luggage, or sometimes longer passport control procedures. Therefore, we recommend that our international flight passengers book their driver at the airport terminal 60 minutes or more after the scheduled flight arrival time. On top of that, we demand more flexibility from our drivers.
How soon after the flight has landed, should I book my pick-up for my transfer from Nice airport?
It depends on the type of your flight; domestic or international. Passport and customs control times also depend on the city of origin of the flight. You should know that the waiting times at Nice airport are generally longer for flights from countries outside the European Union. The wait is shorter if you are traveling with only hand luggage. You will have to add the time spent waiting for the exit of your checked baggage. For flights from non-EU countries, we recommend around 60 minutes waiting between the plane's landing time and the agreed pick-up time.
Anyway, in order to reassure you and deal with unforeseen delays, we include for all airport pick-ups 60 minutes of free waiting. It is for this reason that it is essential to provide us with your flight numbers during your reservation. This allows us to follow the status of your flight and to adapt the time of your pick up.
How can I book a driver by the hour in Nice?
Yes, in addition to our reservation module instead of choosing a service from A to B, you must select the second tab "SCHEDULE". After that, indicate your pick-up location, date and time, as well as the number of hours you need your driver.
How do I pay for my trip with VTC booking in Nice, Antibes, Cannes, Grasse or Monaco?
Most of the time, you pay the fare directly to the driver after drop-off. If you want to pay for your trip in advance, you can use our booking tool at the last step. The visible price will be the price obtained at the start of the reservation, so you can pay by card.
What are the types of cars offered by VTC-Booking?
VTC-Booking provides you with two ranges of service: sedans and Van. Here are some examples of affected cars:
Sedan range: Mercedes Class E, BMW 5 Series, Audi A6 or similar
Van Class: Mercedes Class V, Vito, Caravelle or similar.
Please note that it is often not possible to guarantee the availability of certain models or colors of cars, cars are subject to availability.
Do I have to notify my arrival flight terminal for airport transfers?
No, it is not necessary to simply enter the name of the airport as the pick-up location, along with your flight number whenever you want. The driver will monitor the flight status and meet and greet you at the correct arrival terminal
Do I receive an invoice for my trip?
As soon as your payment has been validated, you will systematically receive an invoice by e-mail. A copy of the invoice can be sent to you at any time on simple request by email.
Is the "Personalized Reception" or "Meet & Greet" service included at Nice airport?
VTC-Booking offers a personalized welcome service or Meet & Greet "at no additional cost.
Your driver will be waiting for you just after your exit after collecting your luggage, in the arrivals hall at the announced gate. He will be holding a sign with your name on it.
Do I have to bring my own baby / child seat?
During your reservation, you must indicate in your comments your needs or special requests. Child / infant seats are at no additional cost.
Please also inform us of the ages of the children.
French regulations require the passenger to fit the child / baby seat himself or to ensure that it is correctly fitted by the driver.